European Central Bank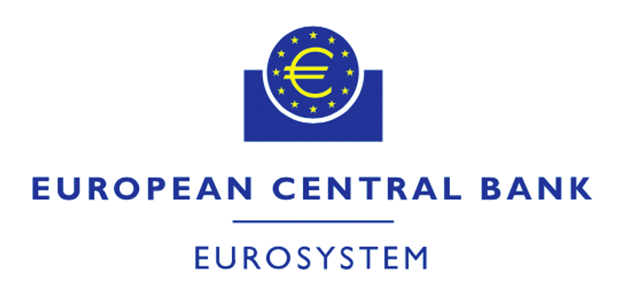 The client
The ECB is an official EU institution at the heart of the Eurosystem and the Single Supervisory Mechanism. Over 2,500 staff from all over Europe work for the ECB in Frankfurt am Main, Germany. They perform a range of tasks in close cooperation with the national central banks within the Eurosystem and, for banking supervision, with the national supervisors within the Single Supervisory Mechanism.
The challenge
Contribute to the largest Identity and Access Management deployment in Europe governing the European System of Central Banks.
We delivered
While challenging due to the scale of the project, working as domain experts on IAM, we have managed to provide valuable solutions to the client, insuring a smooth user experience for all european members.